When my clients' cases appear on course for trial (as opposed to settlement) I may utilize a focus group, aka, a faux jury or mock jury. This allows me to present aspects of my client's case, using real testimony and real exhibits, to a small group of randomly selected volunteers, who are paid a small stipend for the afternoon. Although time consuming, the process is worthwhile because:
Creating a focus group necessitates that I organize my thoughts on the case;
I learn what facts jurors may find helpful (or not); and,
I see how different types of people respond to the evidence and issues.[1]
In the run-up to trial, attorneys spend significant time and energy discovering facts and formulating legal arguments. Sometimes, however, lawyers may not recognize a juror's perspective and interpretation of a piece of evidence. Simply because we feel it is vital to the case does not mean that it will be to a juror. In other instances we fail to see the significance of a particular piece of evidence that a juror may want to hear or see in greater detail.
A focus group allows us to conduct a dress rehearsal of sorts. Presenting the evidence to a small group of six to nine people—who have no previous knowledge or experience with the facts or people involved—to sit, listen, and hash through the evidence provides us with alternative perspectives. We learn what other facts jurors may want to know, what makes a particular juror lean one way or another, and whether a particular exhibit is helpful or not.
As a result of a recent focus group, I learned I needed to emphasize certain facts regarding how my client was injured. Prior to hearing what some members of the group had to say, the evidence did not seem that significant or relevant. After listening to their discussion, it did.
Not every case justifies the time and expense a focus group entails, but it is a valuable resource to any attorney heading into the courtroom to try their client's case.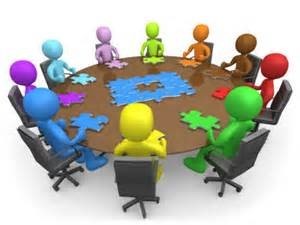 [1] How To Do Your Own Focus Groups, A Guide for Trial Attorneys, by David Ball