Keeping kids safe from injury.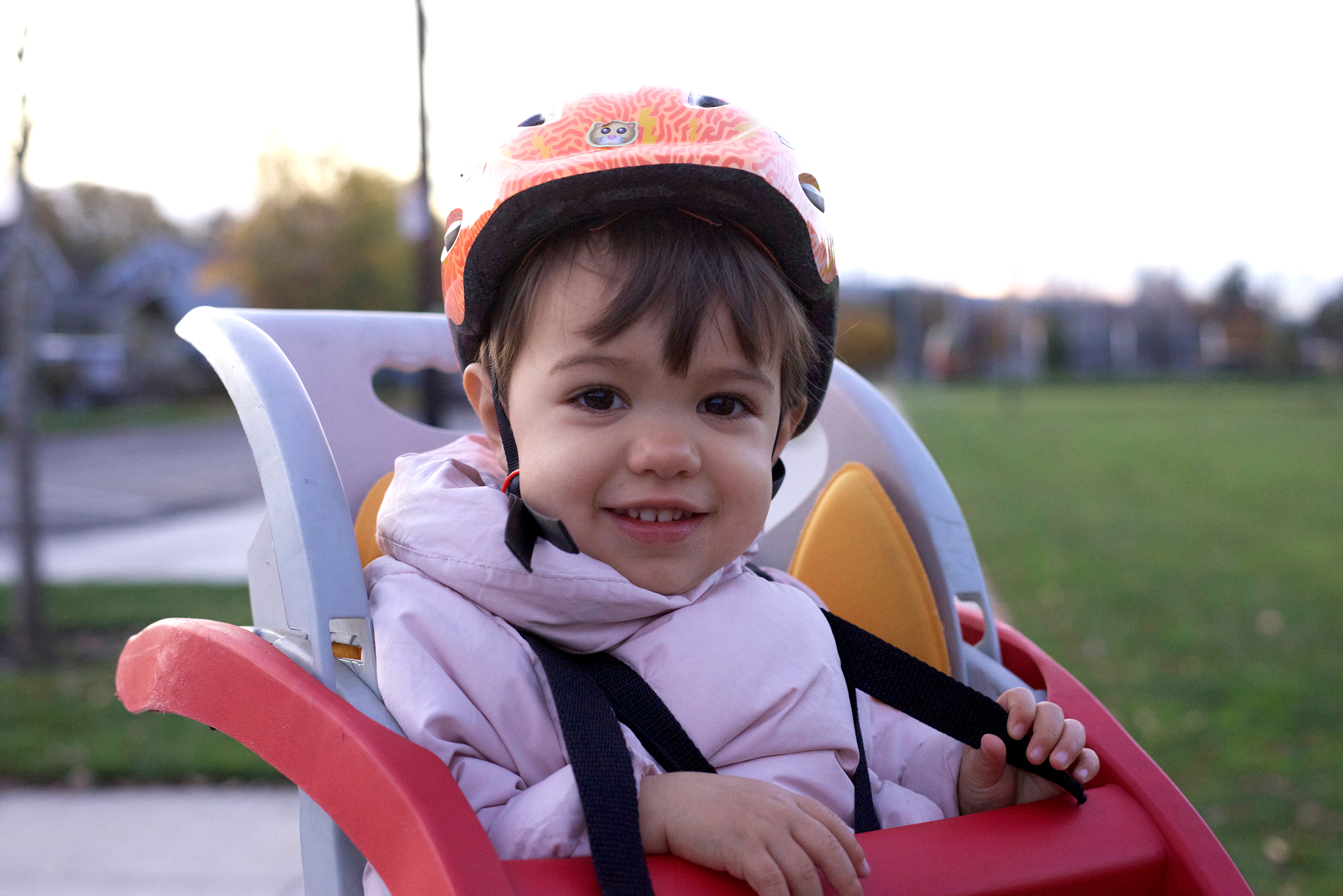 What Motivates Us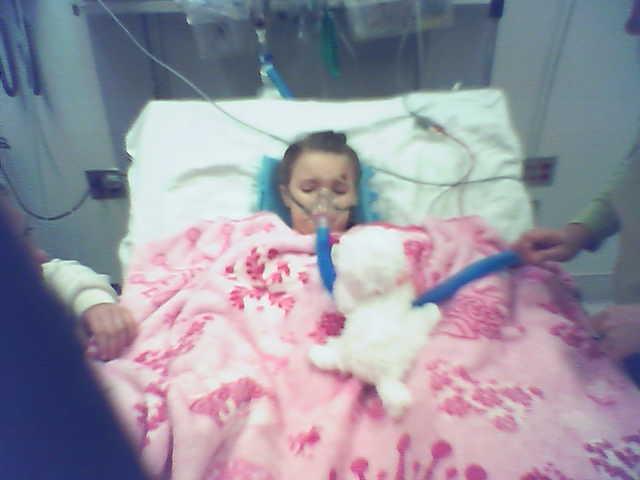 Several years ago I received a frantic call from a mom who was at Harborview Medical Center. Her six year-old daughter, Dahlia was in the Intensive Care Unit after being hit by an SUV. The police reported that Dahlia's helmet hit the hood of the SUV which then carried and catapulted her a total of 94 feet before she landed in a clump. Her bicycle helmet was broken into pieces.
Miraculously Dahlia's helmet saved her from a life altering injury. Weeks later she came home from the hospital. Slowly she began doing to the things she enjoyed before she was hit—school, playing with her friends, and even speaking at her elementary school about the importance of wearing a bicycle helmet. Dahlia is now completely recovered from her injuries and is now attending the University of Washington. Dahlia is proof that bicycle helmets save lives and reduce injuries.
Knowing the value of a bicycle helmet from Dahlia's case, we try to do our part. In the past, we have participated in the "Summer in the Streets" festival in the Columbia City neighborhood in southeast Seattle where we gave away free bicycle helmets. We have also previously partnered with Cascade Bicycle Club, funding 5,000 free children's helmets and have provided free helmets to Harborview Medical Center's Pediatric Clinic.
Child Safety & Rebate Program
But we realized giving away children's bicycle helmets was just not enough. We know that safety works, but we also know that buying products that enhance children's safety can be expensive. We want to help families who are buying car seats, booster seats, children's lifejackets, children's bicycle helmets, or back-up warning sensors by establishing our own rebate program.
To participate simply mail the following two items to: Steve Sitcov, PLLC, One Union Square 600 University Street, Suite 1904  Seattle, WA  98101
A copy of the sales receipt and;

The original UPC label (bar code).
Include your full name, address, phone number, and email address. If we receive these two items within one year of the date of purchase, we will reimburse you 20% of the sales price.