What clients say.
Over the years, I have had the pleasure to work with incredible clients. Here are a few of their testimonials.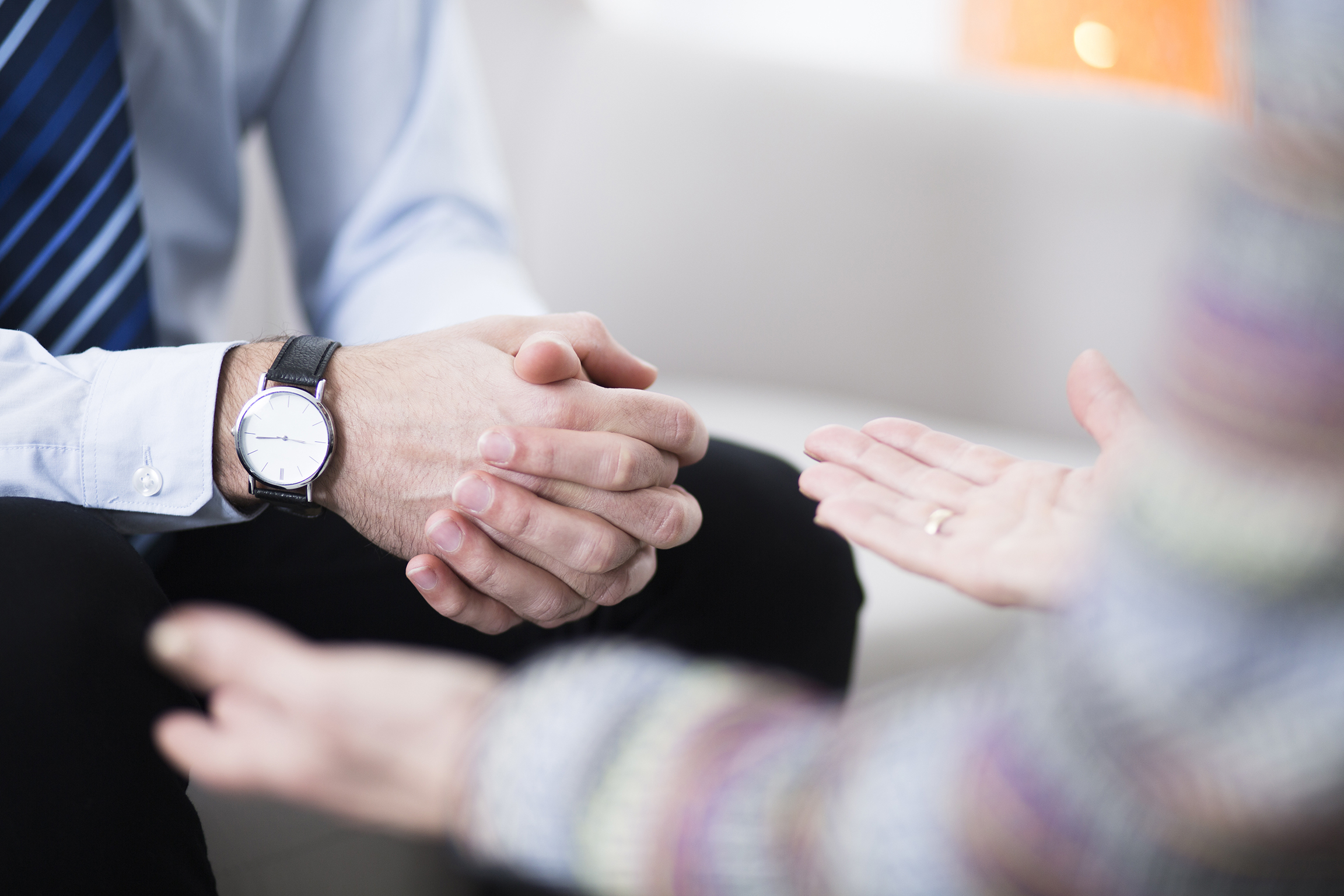 Hannah L. was a few weeks shy of her 21st birthday when she was thrown from a car. She remained in a coma for almost three weeks. Hannah's mother had this to say about how her daughter's case was handled:
"Steve Sitcov is a brilliant personal injury lawyer that only takes contingency cases. If he offers to take your case– jump on it. He represented my daughter after she was severely injured in a car accident. He did everything he promised– helped us rebuild our lives and negotiated a settlement with 4 insurance companies and was ready to take her case to trial if a fair settlement was not reached. And he kept the costs down to virtually nothing (1% of the settlement). Her injuries were so severe we needed every ounce of energy to stay focused on her getting well. We knew he was taking care of everything legal going on so we didn't need to even waste a nanosecond worrying about that stuff– we stayed focused on her getting well. He has been doing this for over 30 years and looks to be at the top of his game with no sign of stopping because he really does love his work…and it shows in everything he does."
Danna S. was injured when she was hit by an uninsured motorist. Her case went to trial after her insurance company did not want to pay for her subsequent medical bills. Danna had these nice words to say regarding her experience:
"Following a car accident, my insurance company refused to pay my medical bills. I had paid them for uninsured motorist coverage for many years, and so I didn't feel that was right or fair. On the recommendation of a friend who is also an attorney, I secured the services of Steve Sitcov. Never having been in this situation, I did not know what to expect. However, Steve made the process so easy, so clear, and so logical that it inspired complete faith that this was a winnable case. Steve has an amazing attention to detail, and just the right amount of courtroom drama to keep the jurors and judge completely engaged. Overall, it was a very positive outcome and the jury's decision, in my favor, was very fair. And the best part is that during the time involved litigating my case, my husband and I feel we have a new friend for life with Steve and his family."
"As I worked on healing physically, I didn't have to worry about healing legally. Steve weighed through the pounds of paperwork, patiently helped me to understand the aspects of my case, explained to best steps to take, the reality of what I should expect, and the time it would take."
Bruce and Maureen S. of Seattle, after a week long injury trial wrote:
"We would highly recommend Steve Sitcov to anyone in need of excellent representation! To make a very long story short, we originally had another attorney representing us who felt that we should accept a settlement of $20,000. We decided to get a second opinion, and through a recommendation, we were given Steve's name and contact information. From our very first conversation, without hesitation, we determined that it was in our best interest to change Counsel. From our first meeting with Steve, until the jury reached a verdict, we felt very confident that our choice in switching to Steve was the best move we could have possibly made. This was a very complicated case, and at times leading up to trial, Steve and I had to make difficult decisions. Some things we didn't always agree with, but in the end we had enough faith in Steve to trust his judgment. Steve always said he would try the case the way we wanted and we felt, after voicing our opinions, very confident in trusting his expertise and strategy in every critical decision we had to make. Because of Steve, we received a jury verdict of $279,000. Enough said!"
Jenny C. of Redmond is a personal trainer. She sustained a serious hip injury when a Nobel Prize winning scientist tried to cut in front of another car, causing a three car pile up. She offered these kind words:
"Steve Sitcov supported us throughout the entire litigation process. His timely communication, research, and knowledge guided us towards our desired goal. When we first met Steve, we were impressed with his approachability and genuine empathy for us. He clearly discussed the timeline, process, and possible outcomes of our case. If things changed, or we had questions, Steve was very accessible and easy to talk to. He always responded immediately and had patience for each and every question. Overall, we were impressed with Steve's organization, professionalism and passion to work for his client's goals. Not only did we come away with the desired outcome of our case, but we came away with a good friend."
"Steve Sitcov supported us throughout the entire litigation process. His timely communication, research, and knowledge guided us towards our desired goal. When we first met Steve, we were impressed with his approachability and genuine empathy for us."
Marina S. suffered a serious fracture to her left elbow when she fell at a gas station. Days later, one of the station's employees intentionally destroyed the surveillance images of Marina walking and falling which severely hampered our ability to prove her case. Despite the many challenges confronting us, she received a very favorable settlement on the eve of trial. Marina offered these kind thoughts:
"Steve Sitcov is an astute professional with tireless tenacity. Steve always told me I was his favorite client and he certainly made me feel that I was. His commitment to helping me was achieved by his eye to detail and legal expertise. He analyzed and investigated every possible scenario of my case that had many twists and turns including, hostile defendants. Steve always kept me apprised on the status of his findings as he contacted various physicians, accident experts, and witnesses.
My orthopedic physician Dr. B summed up Steve the best:
'Your attorney shows a great deal of caring for your present and long term health issues. He is unlike many attorneys I deal with who are only interested in monetary gain.' – Dr. B
This was a very candid observation which made me proud to have Steve as my attorney. Our case was settled successfully and I am grateful to him. His professionalism, compassion for his client, and affability await more 'favorite clients'."
Jim P. from England, UK was snowboarding in Whistler, B.C. with his family when one of his bindings opened, releasing his right boot. This caused the board to spin and break Jim's left leg, requiring installation of a steel plate. Steve agreed to file a lawsuit against the Seattle based sports equipment company after two other lawyers refused to do so. After a successful settlement was reached just weeks before the trial was to start, Jim wrote:
"I live in the UK and was 68 years old at the time of the accident so was not hopeful of a substantial settlement. I was initially put in touch with an out-of-town attorney who took it to mediation and obtained an offer of $20,000 which I did not accept.
I then found Steve Sitcov and he started a whole new ball game. From the outset Steve's professionalism and attention to detail shone through. He left no stone unturned in obtaining testimonies from appropriate experts and shrugged off the bullying tactics of the defendant's attorneys. He really knew his stuff and involved me at every turn, even though I was nearly 5000 miles away by using Skype. I put my trust in Steve completely and never went against his advice.
As a result we arrived at a settlement which was nearly 12 times the original offer!!! This speaks for itself and if Steve can do this for me I would recommend him to anyone in the world, especially in the US. He has honesty and integrity and if he doesn't think you have a chance of success he will tell you at the outset."