Questions to ask before hiring a lawyer.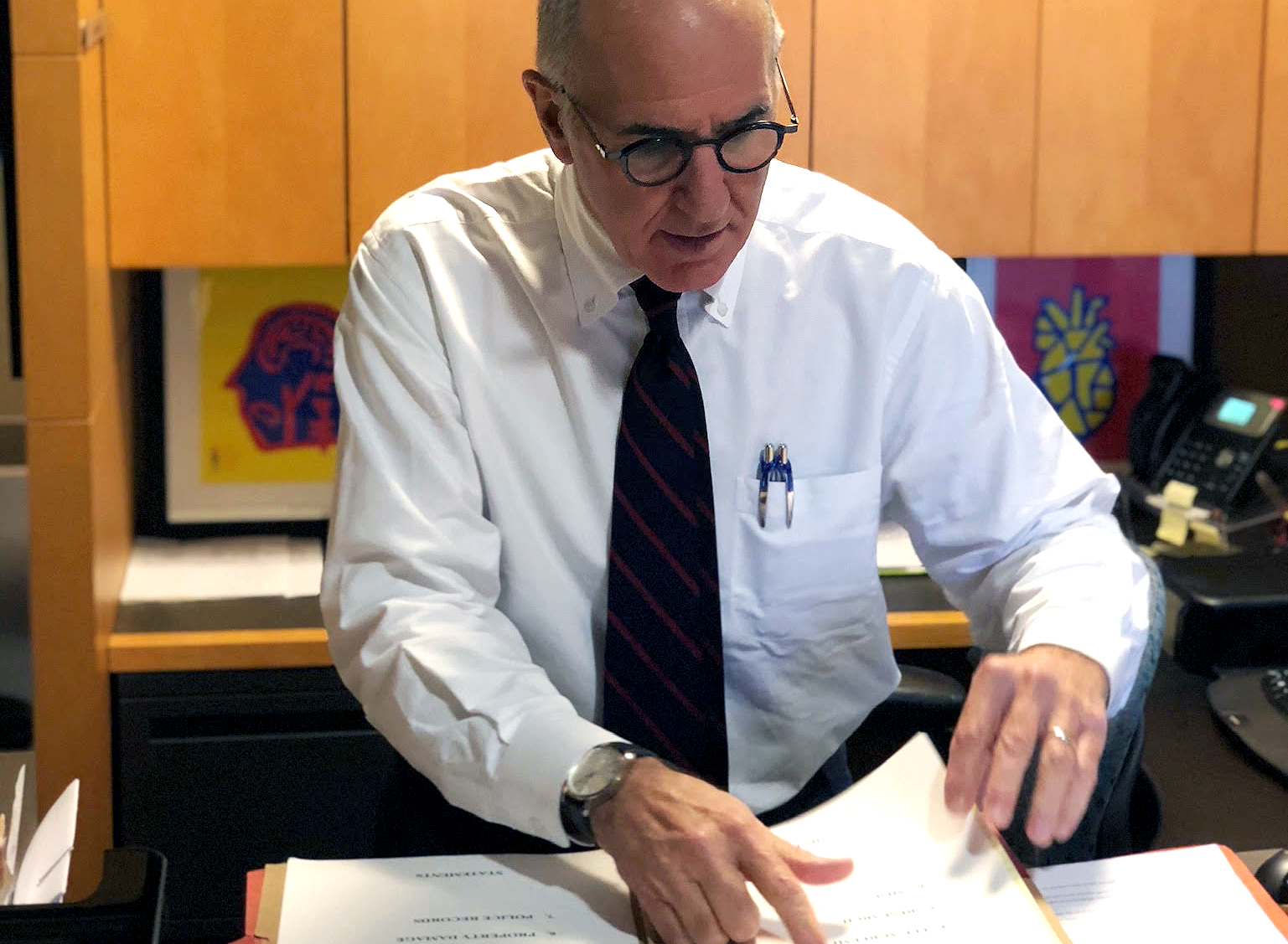 What does it cost to talk to you?
There is never a charge for an initial consultation. And, because my clients hire me on a contingent fee arrangement (see "How do you get paid?" below), my clients never pay for my time.
Do I really need a lawyer? Can't I handle this myself?
Allstate Insurance Company researched the question of whether a person injured in a car collision received more compensation with or without a lawyer. The "Good Hands People" concluded that people recovered more money when they had a lawyer, than if they did not. Insurance companies like it when there is no lawyer helping the person who was hurt. They get to play by their rules, like recording your statement or refusing to consider all of your damages.
How do you get paid?
The attorney's fee is a percentage of our clients' recovery. If we don't recover any damages for you, you don't pay any attorneys fees, regardless of how much time we have spent on your case. This is called a contingent fee. The percentage depends on the complexity of the case. In most cases however, the contingency fee is one-third. Most attorneys who specialize in bodily injury claims utilize a contingent fee agreement because the injured client cannot afford to pay the attorney on an hourly basis. Our contingent fee agreement is in writing.
What about other costs?
In the course of representing clients, we spend money for medical reports, consultations with doctors and other experts, copies of depositions, medical and employment records, transcripts as well as trial exhibits. We advance these costs on the client's behalf and then the client reimburses us for these costs at the conclusion of the case.
Are you experienced in my kind of case?
There are lawyers who handle divorce cases, represent banks, criminal law, or corporate law. Some will also occasionally represent an injured client in a personal injury claim.
In medicine, surgeons perform surgery, radiologists read x-rays, neurologists study the brain, and dermatologists study skin disorders. If you fell and couldn't raise your shoulder, would you go to an eye doctor? No, you would go to an orthopedist or a rehabilitation specialist.
And if you needed to see a lawyer after the orthopedist repaired your shoulder, would it be better to hire a lawyer who only handles injury claims or hire a lawyer who handles lots of different kinds of cases? The experienced specialist, of course.
Steve Sitcov only represents injured people. He does not represent insurance companies. He does not handle criminal cases. He does not represent businesses. He has never handled a divorce case nor a real estate transaction. Since 1980 he has limited his work to helping people rebuild their lives after sustaining injury due to someone's carelessness. That is the only type of case he handles.
Do you actually "try" cases?
This may be the most important question. Because there are no regulations concerning lawyer specialization in this state, anyone who finishes law school can call themselves a "trial lawyer". As strange as it seems, there are lawyers who have participated in a process which allows them market themselves as a Personal Injury "SUPERLAWYER"© , yet they may have never tried a personal injury case to a jury.
I am a trial lawyer. I try my clients' cases when a reasonable and fair settlement cannot be reached. Trials are very difficult, time consuming, emotionally draining, expensive and risky. Despite all these challenges, I consistently try clients' cases that cannot be settled fairly. And in each of these cases, my clients have always ended up with more money than if they accepted the settlements the insurance company offered before trial.
Trying cases not only maximizes my client's recovery. It also allows me to constantly hone my skills and refine my trial technique. Insurance companies know I won't settle a case because of a fear of going to court.
Have you ever lost a case?
There is an old saying among trial lawyers: "If you haven't lost a case, you haven't tried enough cases". In the course of forty years of trial work, I have lost six trials. The insurance company refused to make any settlement offers in four of them. We knew all six cases were difficult. None the less, we presented the strongest possible case for each client. But in the end, we were unable to convince the jurors. If you speak with other attorneys, ask them when was the last time they went to trial or how many cases they have lost.
Don't you settle any of your cases?
Yes. The vast majority of our cases are settled, but only after careful preparation which permits the evaluation of all the evidence. We (the client and the attorney) then weigh the risks of going to trial as compared to accepting a fair settlement. However, because we cannot predict which case will settle and which one won't, we prepare all of our cases as if they will be tried.
Will you take every case?
No. There are cases were we feel we cannot provide the client with any added benefit. Sometimes we feel it is not a meritorious case. Sometimes we are just too busy. If we cannot represent you, we can refer you to other personal injury lawyers whose skills we respect and who may be better suited to that particular case.